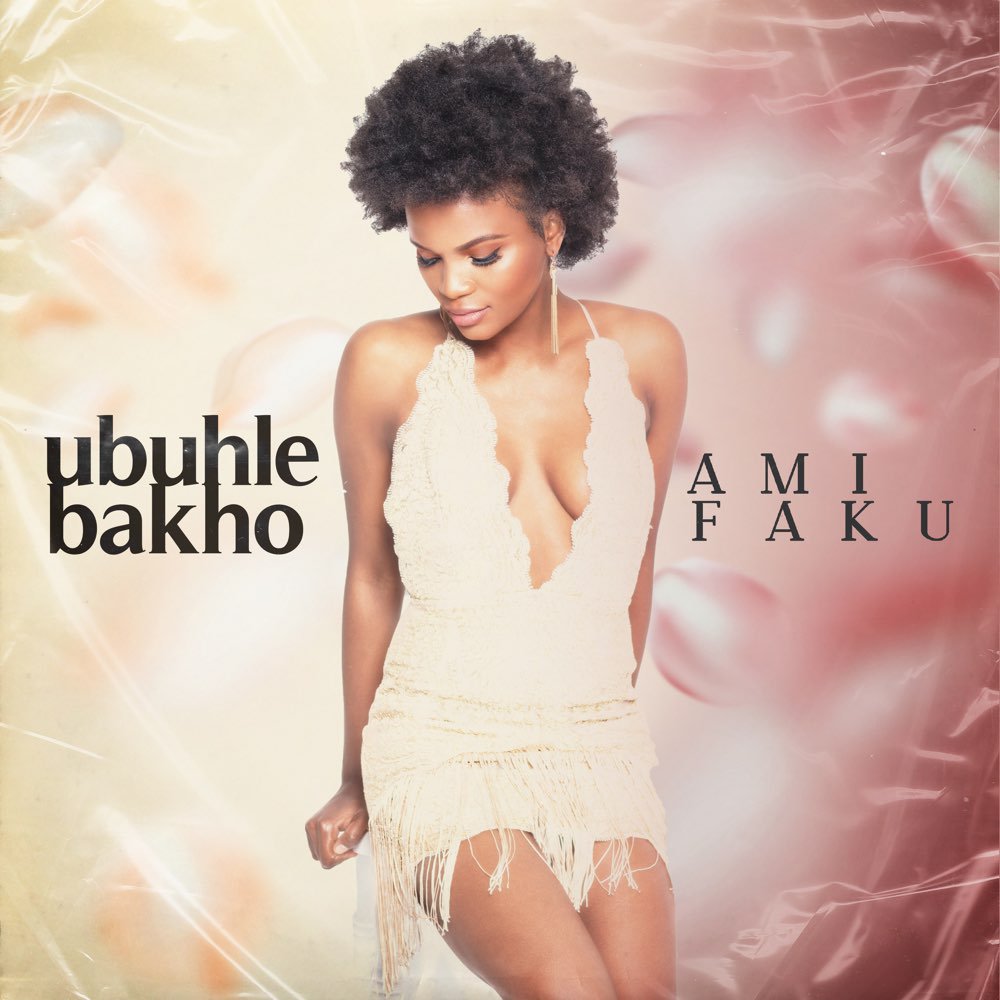 Ami Faku Ubuhle Bakho Download & Review
Artist: Ami Faku
Track Title: Ubuhle Bakho
Album: Single
Genre: R&B/Soul
Featuring: None
Released: 2020
Country: South Africa
Producer: risoul
"Ubuhle Bakho" is a rhythm and blues song by top South African music act, singer and songwriter Ami Faku. Released is as a single song late 2019 and it features vocals from the singer herself. Over the last couple months it's grown to be one of the most popular R&B songs in the country in 2020.
As you know it Ami Faku right now is one of the most prominent and consistent RnB musicians in South Africa and as of 2020 alone she has dropped several projects and featured on several tracks by other artists which all happened to have done well. This particular song we choose to document months after release is some how still gaining traction with new people discovering and streaming the song on digital platforms.
Ami Faku Ubuhle Bakho is a beautiful piece personally speaking with all the melodies crafted with the lyrics and and an amazing beat. I will say the song is surely an 8/10 and most soul music lovers will enjoy this track and you should take your time to stream.
Stream And Download Ami Faku Ubuhle Bakho On Apple Music