Best African Musicians 2021 (Most Popular Afrobeats Artists) VOTE!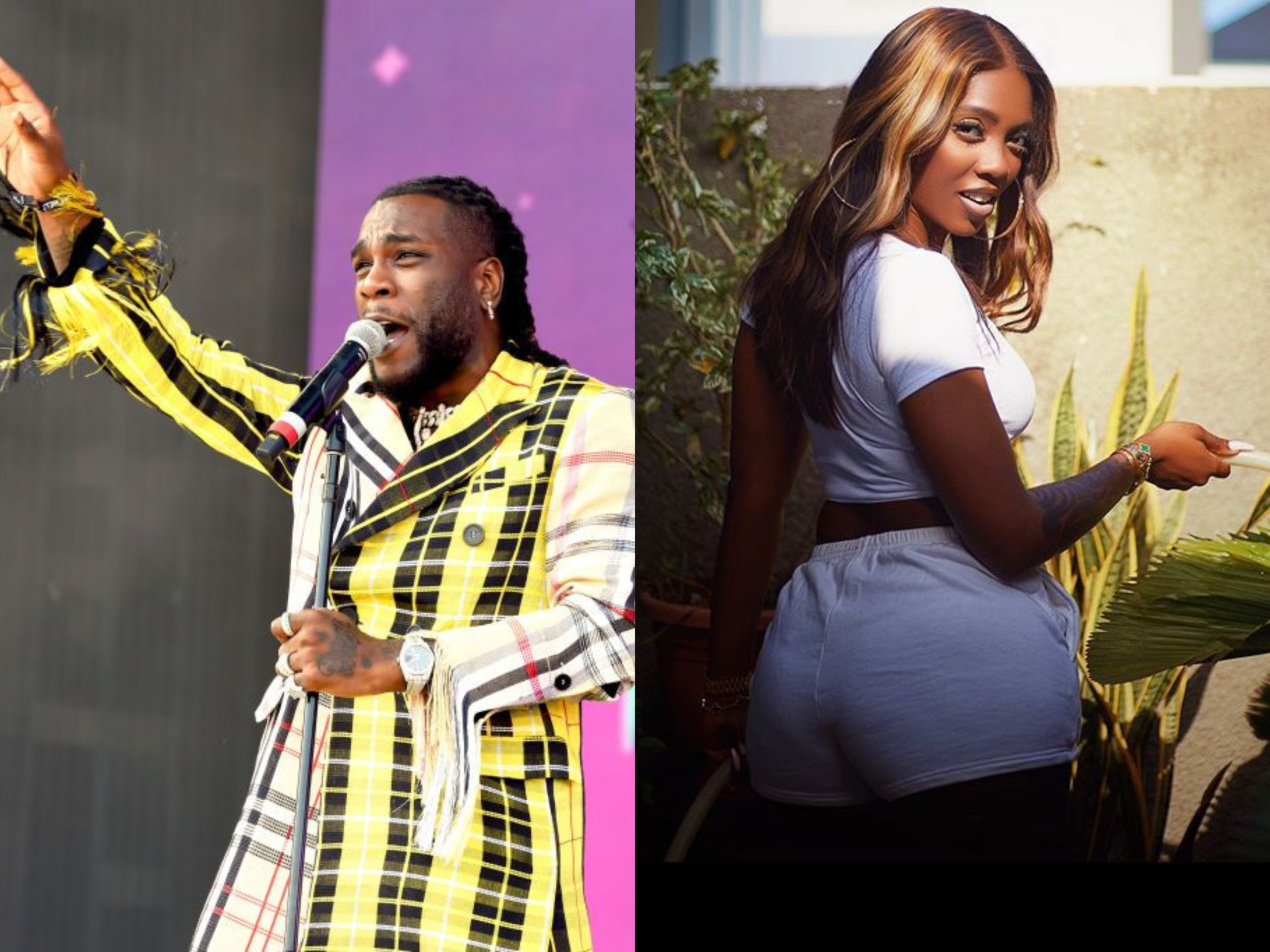 African musicians are all having a great time in the music world, for sure it can get better but compared to 10 years ago most African musicians were not this famous nor were they rich. But today Afrobeats artists are quite known everywhere in the world, of course the popularity in certain areas are not that much but the fact is they are known there. A lot of thanks to the internet and Africans in diaspora for their continued promotion of their culture and fellow brothers and sister. The African music industry today is worth billions of dollars with major countries like Nigeria bringing in as much 50 million dollars revenue from music sales every year. This wont be the situation if not for these these great and best musicians in Africa.
We when we speak of famous African artists it is no doubt Nigerian musicians would be the first to come to mind judging by the hugeness of their music industry and the reach they have. Nigerian musicians are more popular than other music artists from other African countries. With some of their musicians having as much as 17 million followers on Instagram alone as of June 2020. That is even more than huge American artists like Offset and Quavo have on that same social media platform. Below we will be showing you the most popular Afrobeats artists 2021 and the best Afrobeats artists 2021.
List Of The Most Popular Musicians In Africa 2021 (Best Afrobeats Artists):
1. Davido
Based on pure statistics Davido is currently the most famous African musician 2021 on the continent and off the continent. Judging based on his popularity on social media, Facebook, Twitter, Instagram, Youtube all collected together he is the most famous Afrobeats artist in 2021. His he the best musician in Africa? or is the best afrobeats artist in the world right now? Well if this is put to a vote he will surely win the vote, so yes we could call Davido the best African musician for the year 2021 so far.
2. Wizkid
The Davido-Wizkid rivalry is sure known by many of their fans across the globe, to see Davido at number 1 above you will sure expect to see Wizkid next to him. Many would disagree he is no.2 they believe him no.1 but sadly statistically he is not as popular as his arch rival Davido.
3. Burna Boy
As of 2020 Burna Boy is surely next in line after the two wildly popular African musicians above. Burna had the ultimate breakthrough in 2018 and since then remained very versatile and consistent with all the hits he has released since, right now he is one of the face of afrobeats worldwide and some even call him the best Afrobeats artist 2021.
4. Diamond Platnumz
All the way from Tanzania East Africa this man has remained consistent since his breakout in 2012. With several hits every year he gets more popular and popular in Africa and even globally.
5. Tiwa Savage
Known by many as the queen of Afrobeats, with several hit songs and album the Nigerian diva has earned herself a title and also based on statistics she is the 5th most famous African musician and the most popular female artist in Africa.
6. Yemi Alade
Just like Davido and Wizkid's close rivalry the women also got theirs and these two artists are the strongest and most popular afrobeats artists 2021 when it comes to the feminine group. They both have strong statistical rivalry and even musical sometimes.
7. Tekno
He is another star musician from Nigeria with several popular afrobeats songs to his name, Tekno broke out to the scene in 2015 and has remained consistent since, one thing is certain he is highly popular across Africa, most especially in East Africa.
8. Mr Eazi
When it comes to Afrobeats this man right here is one of its foremost promoters and he is clearly among the best afrobeats artists in Africa 2020 ranking surely among the top 4. He has established a music platform for his fellow upcoming afrobeats artists which has further increased his popularity on the continent.
9. Sarkodie
This man has been at it since 2011 and hitting quite big every year since then with several top songs released, he is one of the most famous rappers in Africa and based on popular belief, he is the best rapper in Africa 2020
10. Nasty C
Last on the list is another hip hop artist who is currently shining and blowing up even more and more internationally than his predecessors like Cassper Nyovest who is still considered by many the best rapper in South Africa has has remained consistent since his blow up. Nasty C is the new kid from Mzansi every eyes is on international wise.