DJ Steve – Tryna Dance ft. Lelo Kamau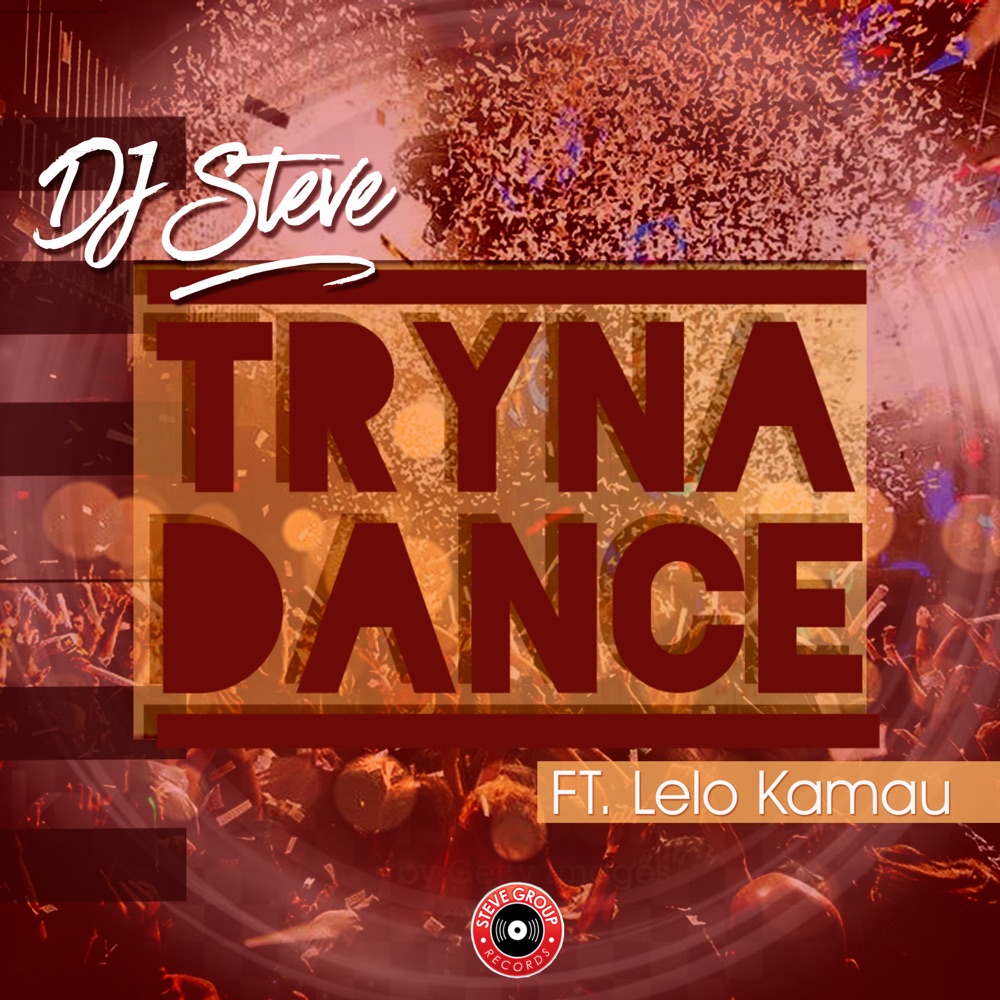 DJ Steve Tryna Dance Download & Review
Artist: DJ Steve
Track Title: Tryna Dance
Album: Single
Genre: Amapiano
Featuring: Lelo Kamau
Released: 2020
Country: South Africa
Producer: Steve
"Tryna Dance" is an Afro House song recording by top South African disk jockey and music producer DJ Steve. The track was put out as single on the 13th of June 2020, it features vocals from another South African music artist Lelo Kamau. It's been selected as one of the top sa house songs for June.
DJ Steve sure has a history of making commercially successful dance and electronic songs. He done it with the Gqom sound, with the Afro House and now he seems to be testing the waters on the latest popular genre in the country, Amapiano! On this track he didn't just do it the way most people are doing the trendy genre now but like a few others have done in the past he his fusing Amapiano with Afro House music and let me tell you I think he's done a great job. After listening to the song several times I believe it's yet another DJ Steve song that will go down as a sure hit single.
Entering the song is some sweet and melodious beats and instrumental in the beginning clearly telling you this is an Amapiano sound or at least an Amapiano influenced recording. As it goes on the interesting and soothing vocals from the featured artiste Lelo Kamau comes in telling us this is of course a romantic song untill it gets to the middle you realize the lyrics coming from Lelo is saying she just wants to dance and not looking for romance even though while saying that in a romantic voice. Well, I think this is a dance song and romance song all together and any lover of good and creative music will enjoy this.
Stream And Download Dj Steve Tryna Dance on Apple music