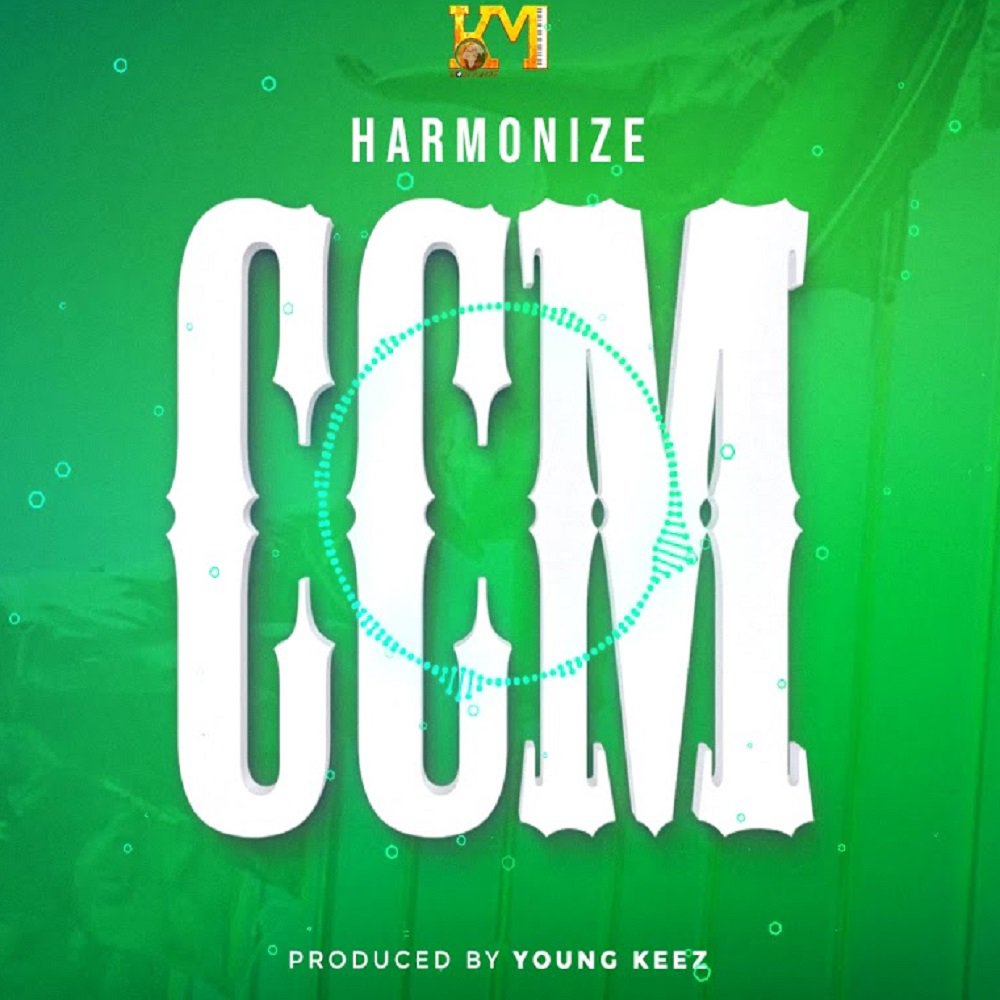 Harmonize CCM Download & Review
Artist: Harmonize
Track Title: CCM
Album: Single
Genre: Bongo Music
Featuring: None
Released: 2020
Country: Tanzania
Producer: bongbeats
"CCM" is a bongo song recording by popular East African star, music artiste and performer Harmonize. Released as a music single on the 9th of June 2020. This has been handpicked by us as one of the top Tanzanian songs released this particular month.
Harmonize is sure a household name in the East African Music industry and of the Tanzanian music scene. If we look at the history the singer has its one full of hits and glory. And he has continued on that same path for years now, here is another potential hit song he just released this year as he has released and featured on a couple other hit songs this year so far. The song CCM is definitely not your common bongo sound out there today, personally as a bongo music consumer my self I have never heard something like this before. What is Harmonize trying to do here?
Well, in case you are curious what I'm talking about, I will say you won't know until you listen to this new piece. It's a total fast and upbeat song with the singer spitting out the verses so fast like it's rap music, but it's not rap it's singing that is sped up. I personally won't say I enjoyed this piece or maybe it will grow on me, one thing is certain, the knows the audience he is targeting with this new music and I am sure with the right marketing this single is sure to be a hit song soon enough.
Stream And Download Harmonize CCM On Apple Music