Kaygee DaKing ft. Bizizi – Sendi Location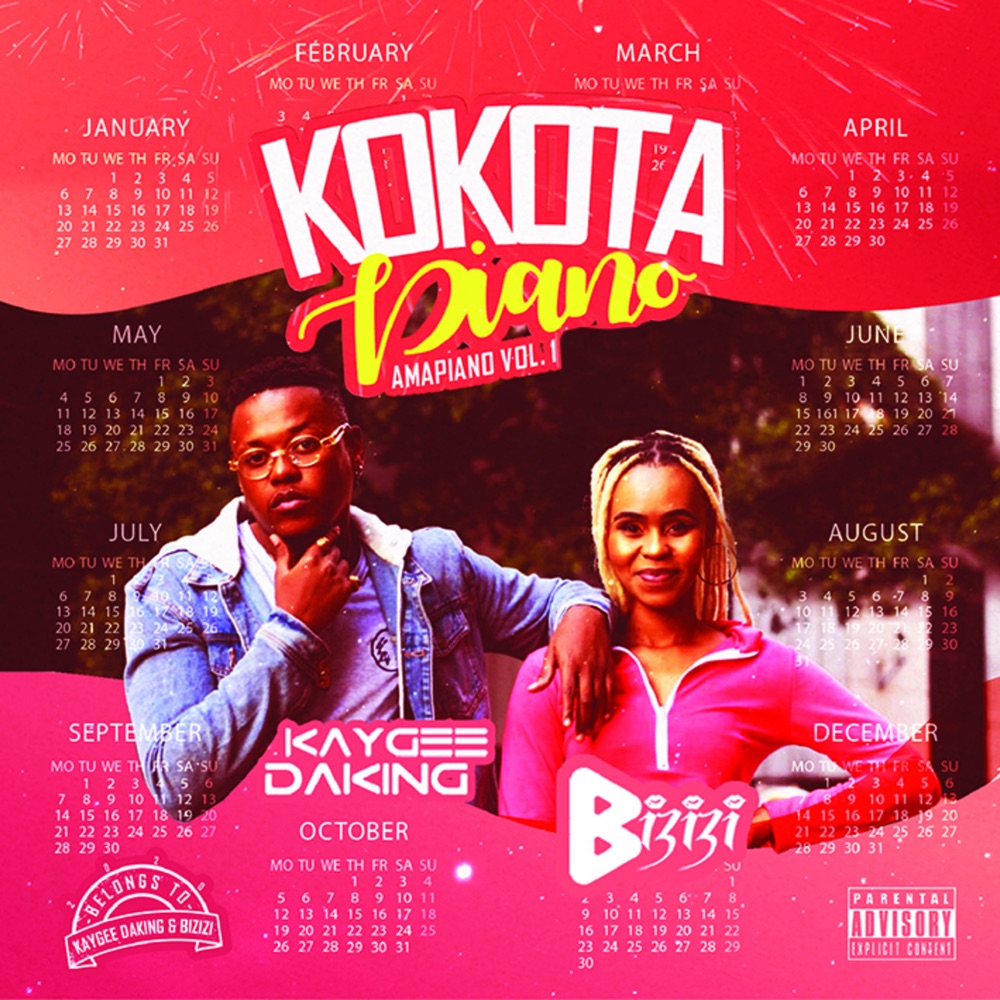 Kaygee DaKing Sendi Location Download & Review
Artist: Kaygee Daking, Bizizi
Track Title: Sendi Location
Album: Amapiano Vol. 1
Genre: R&B/Afrobeats
Featuring: None
Released: 2020
Country: South Africa
Producer: Kaygee Daking
"Sendi Location" is an Amapiano music recording by two prolific South African dance music makers Kaygee DaKing and Bizizi. The song was released on a Friday the 5th of June 2020. The song seems to be the first these two have co created together.
Kaygee DaKing is another Mzansi music record producers as the country is quite filled with many music producing talents. He is not just a producer but also a proper singer and songwriter. And Bizizi the second culprit for this new single has been doing her thing for quite sometime now, she has been used by many South African musicians as a vocalist and lyrics writer. Her input on this track is quite big if you listen to the output you will know its about time she hits it bigger.
The Amapinao song well i must say sounds like the regular club banging type of sound both beat, melody and lyrics even though they made it sound more like a romance song than it is a party song. Might end up being among those new Amapiano songs that will the clubs when they open once more.
Stream and download Kaygee DaKing Bizizi Sendi Location On Apple Music