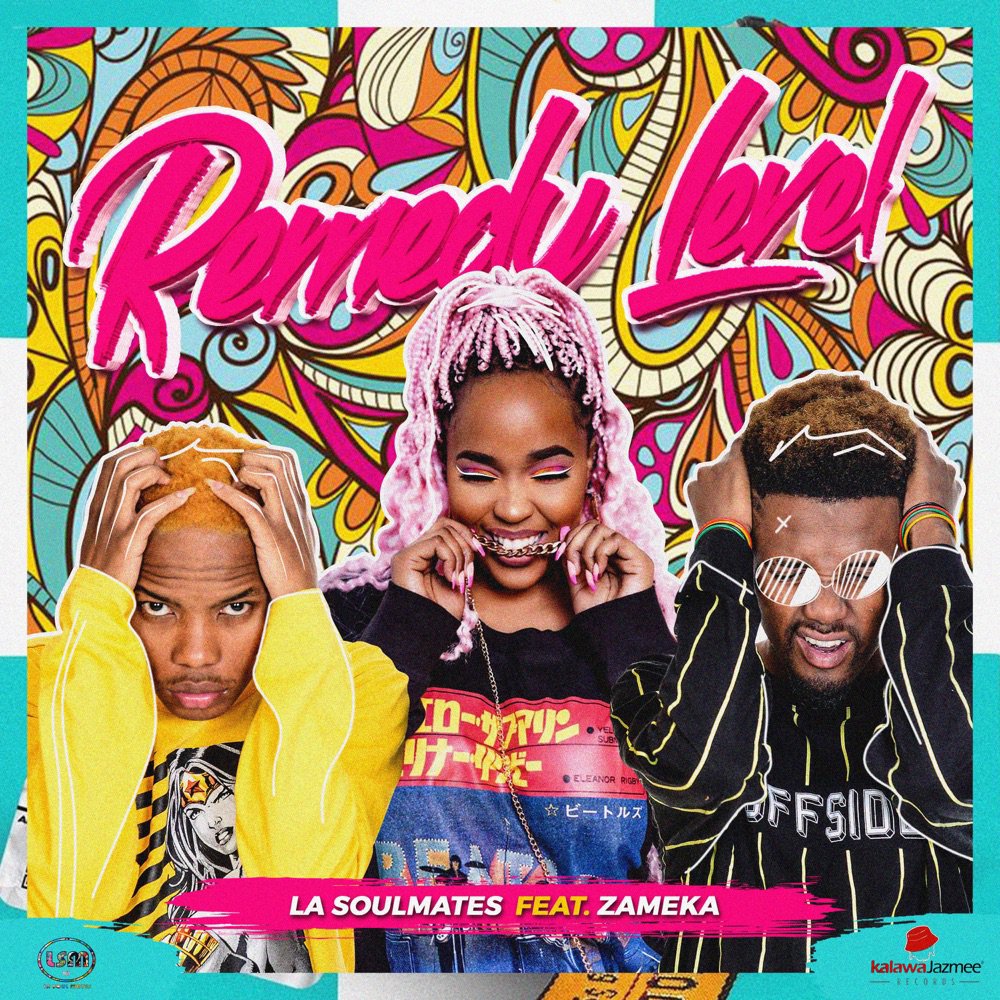 LaSoulMates Remedy Level Download & Review
Artist: LaSoulMates
Track Title: Remedy Level
Album: Single
Genre: Gqom
Featuring: Zameka
Released: 2020
Country: South Africa
Producer: Lasol
"Remedy Level" is a Gqom song recording from top South African Gqom vocalist, singer and songwriter LaSoulMates that was released as new single on the 19th of June 2020. The song features vocals from fellow singer and vocalist Zameka and we have listed it among the top Gqom songs of the month.
LaSoulMates does often release new personal projects to my knowledge over her. I mean usually see her name on Gqom songs from several music producers across the country. It looks like she's taken things more serious this year as she finally drops a new Gqom song which I am sure her fans will really appreciate. Because I do. In this crazy times of Gqom extinction we need more serious Gqom music makers and songwriters like LaSoulMates herself. I've always said since the Amapaino revolution Gqom music makers really need to evolve and start making more songs with more vocals than just ordinary beats and little phrases as lyrics.
On this record, the talented singer features fellow singer Zameka. I only know Zameka as more of an Afro House and SA R&B vocalist but it turns out she's got the brains for Gqom music too. This song is clearly interesting and appealing. Yes.. Take it from a chronic Gqom music critic. They made that kind ov Gqom sound with the blend of R&B and House music vibes i guess thanks to Zameka's impute on this.
Stream And Download LaSoulMates Remedy Level On Apple Music