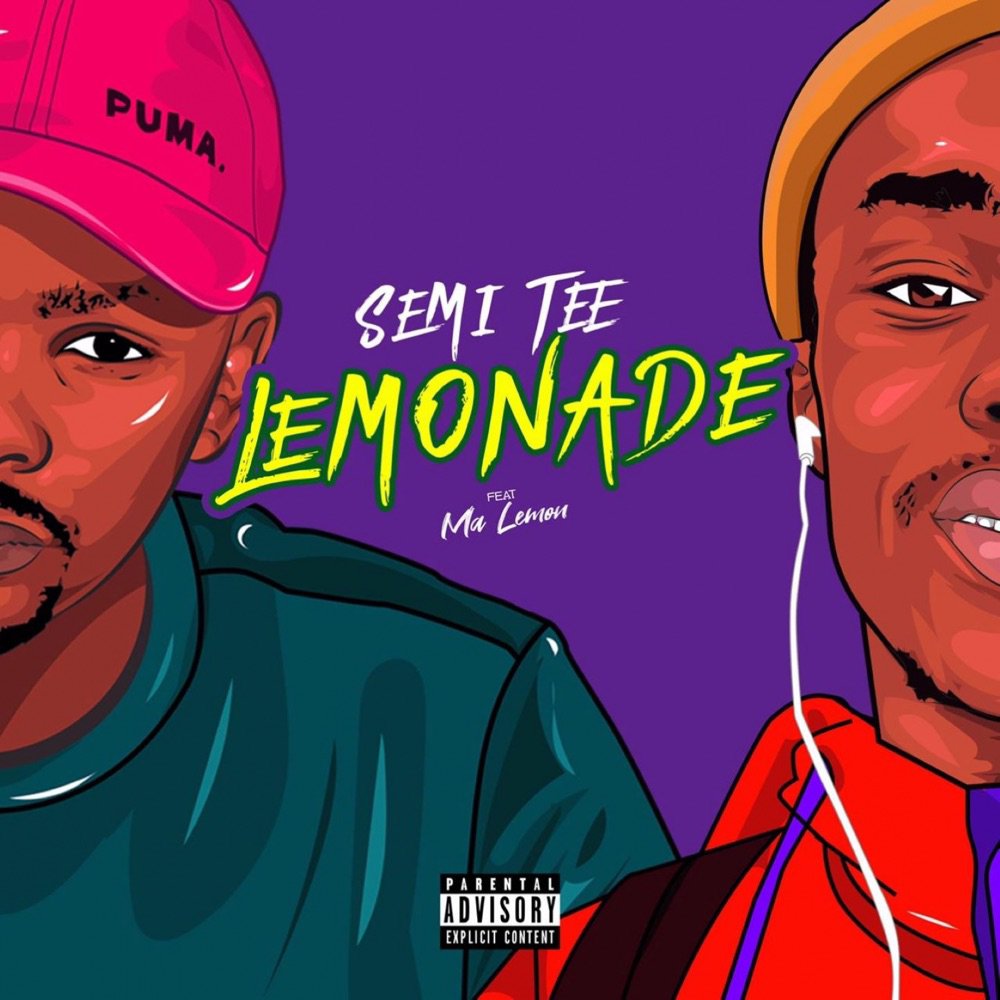 Semi Tee Lemonade Download & Review ft. Ma Lemon
Artist: Semi Tee
Track Title: Lemonade
Album: Single
Genre: Amapiano
Featuring: Ma Lemon
Released: 2020
Country: South Africa
Producer: SemiTee
'Lemonade' is an Amapiano song by popular South African record producer and singer Semi Tee. Released as a single on 1st of June 2020. The song majorly features vocals from fellow singer and vocalist Ma Lemon.
So this is like what? I mean 2 major songs released in a space of a week. Is Semi Tee working on a whole new album? I'm sure that's one of the questions on his fans mind. Truth is if you are looking for an answer from us we certainly don't know. But we sure will keep documenting this new song releases being sent to us and we will keep sharing with you the best of these songs, like I am doing if you are a Amapiano music lover you just gotta listen to this as you may fall in love almost immediately. This is the kind of tune that quickly set you up in that dancing mood. Semi Tee and Ma Lemon made quite an interesting collabo and I'm sure this will resonate with many of his fan base. By the information we received song lyrics were written by Ma Lemon himself. Not forgetting to mention the music video was just out as the song was released earlier this year.
Stream And Download Semi Tee Lemonade on Deezer and other stores.
We at AfroHits Magazine do our best to curate and recommend you the top and best new African music releases, so please tell us, What do you think of this new song we just reviewed and recommended for you? Share your thoughts in the comments.