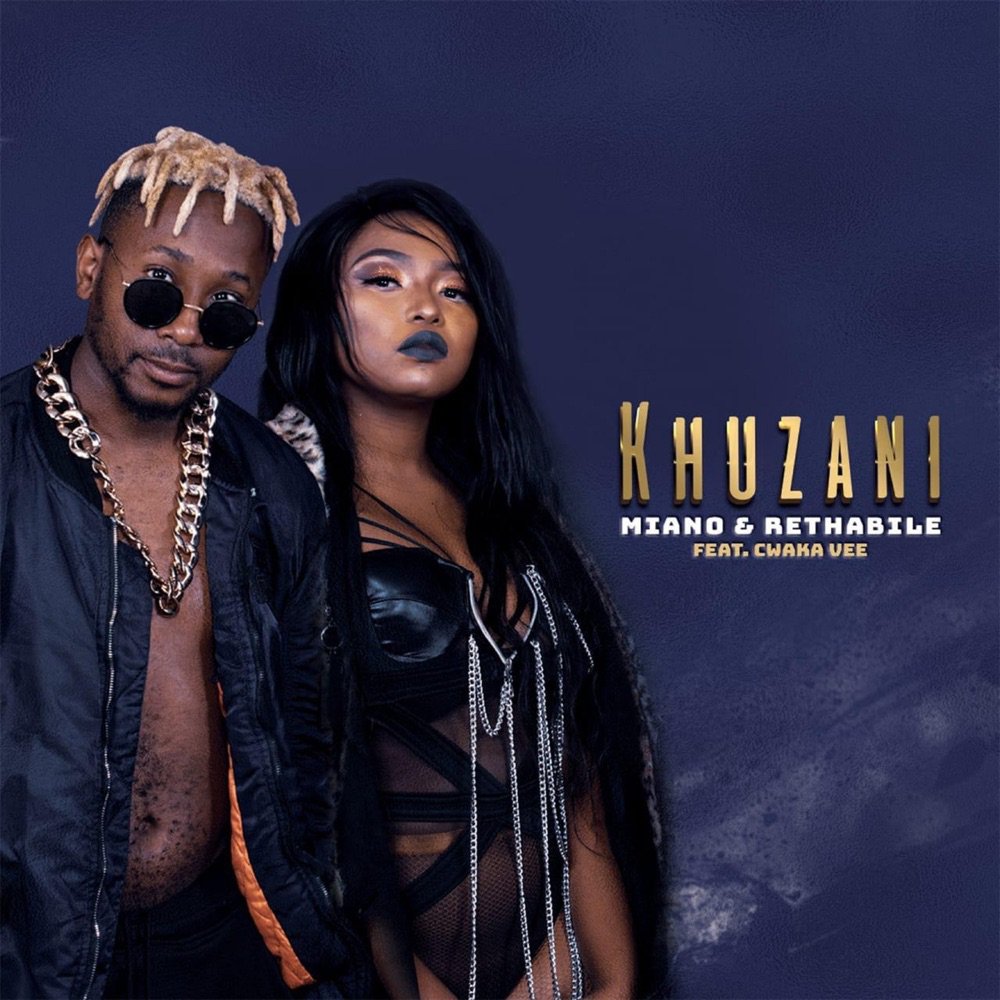 Miano Khuzani Download & Review
Artist: Miano
Track Title: Khuzani
Album: Single
Genre: Amapiano
Featuring: Rethabile
Released: 2020
Country: South Africa
Producer: Miano
"Khuzani" is an Amapiano record by popular South African singer and music producer Miano. It was released as new single from the beat maker on the 13th of June 2020 featuring a top vocalist and songwriter from South Africa Rethabile whose vocals were all over the joint.
Miano is an artist who loves the Amapiano music genre so much he named himself synonymously to the genre. Since last year he has featured on so many Amapiano songs that ended up being hits and Lowkeys hits and he has also dropped several projects in the last couple of months. And as an Amapiano lover myself my opinion to you is that this guy is as good as they come when it comes to creating Amapiano beats and melodies. And this new track he just did with the trendy vocalist Rethabile is a testimony to that. And I must mention they both did a good job on this joint collaboration.
In the beginning of the song you get the usual entry for most Amapiano songs these days the the usual snares or claps with some other instrumentas entering after. And then they both combine their voices entering it together which gives you that feeling of two professional singers doing their thing. I will say the beat is not that heavy and not with all the usual Amapiano beats elements you will enjoy more of vocals here than it is instrumentals here. Why am I blabbing you can hear it clearly whenever you decide to take a listen. Kudos to Rethabile for quickly developing that chemistry with the two of them, she does this a lot and never have failed for me.
Stream And Download Miano Khuzani ft. Rethabile on Apple music