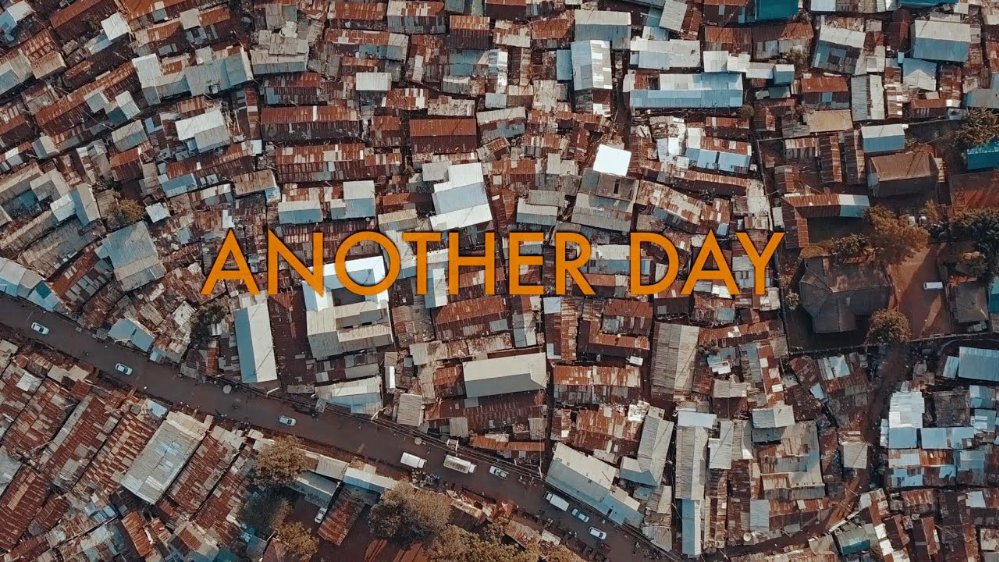 Octopizzo Another Day Download & Review
Artist: Octopizzo
Track Title: Another Day
Album: Single
Genre: Hip-Hop/Afrobeats
Featuring: None
Released: 2020
Country: Kenya
Producer: Bidol
"Another Day" is a hip-hop Afrobeats song recording by talented and popular Kenyan rapper Octopizzo. Released on the 7th of June, 2020. The song was written by the rapper himself with vocals only coming from him only on this track.
Octopizzo has been in the Kenyan music industry for a while now and have always been one of the few who have remained consistent and versatile when it comes to hip hop and pop music in the country. On this new single the superstar rapper mixes hip hop with the Afrobeats vibe to create a whole new and different vibe from what is usually heard from other pop acts in Kenya.
Another Day is filled with beautiful and interesting bests and melodies. And speaking of the lyrics, you would expect nothing less than brilliant from a veteran rapper in the music scene at this point. Song talks and shares that original gangster shit and telling you for a fact what can what will happen to you. It is one of the top Kenyan songs 2020 of the year so far for me, and this song is sure to end up becoming a massive hit in the coming weeks as the popular artiste have already shot and performed the official visuals which got like 100k views on YouTube in 24 hours and the audio seem to gaining all the downloads and streams on all music platforms that runs Kenyan music.
Stream And Download Octopizzo Another Day on Apple music