Semi Tee – I'm Only Twenty One 21 (2020 Album Review)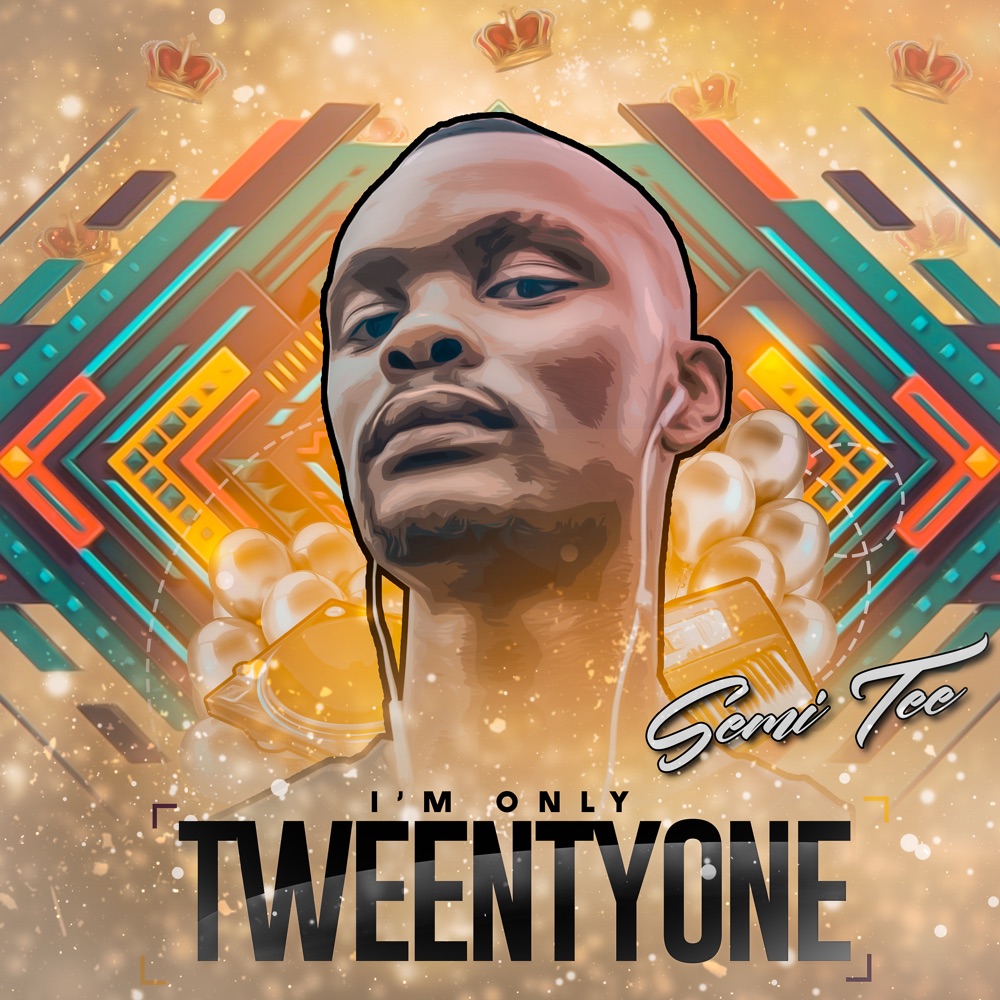 Semi Tee I'm Only TwentyOne Download & Review
Artist: Semi Tee
Album Title: I'm Only Twentyone
Genre: R&B/Afrobeats
Featuring: Kammu Dee, Focalistic,
Released: 2020
Country: South Africa
Producer: Njelic, Semi Tee
"I'm Only Twenty One" is an Amapiano album by talented and popular South African record producer, singer and songwriter Semi Tee which was released on the 19th of Jun, 2020. The album was announced to be coming earlier in the year and the music maker released a couple lead singles out of the album as he also features several Amapiano superstars on it.
Semi Tee is one of the few rising music makers that broke through into the South African music industry in 2019, with the release of the very popular and successful Amapiano song Labantwana Ama Uber. Sill obviously his most successful project, but i am sure the singer and talented producer is trying to beat his own record again with the release of this new body of work featuring so many potential hits singles. Can he do it again? Well, i think so he could do it again with the right promotions and reach. As you can see the star musician is totally trying to announce himself to the industry by naming the said album after himself "Semi Tee i'm only twentyone" that is him saying hello dear fan or potential fan you should know more about me and by the way i am only 21 years old"
In case you are curious how good is this album? I will answer you by letting you answer this yourself, how good was Labantwana Ama Uber? Whatever rating you give that in your mind well, i will say you start giving this new album the same rating as the project is majorly filled with songs that sound like Ama Uber and other Semi Tee songs you may have heard as singles or features. Some of the songs on this body work may end up being on f the top Amapiano songs of the year. The album also features his regular partners Kammu Dee, Njelic, Focalistic and many more others. You should check it out.
Stream and download Semi Tee am only 21 on Apple music also checkout the album songs tracklist below: