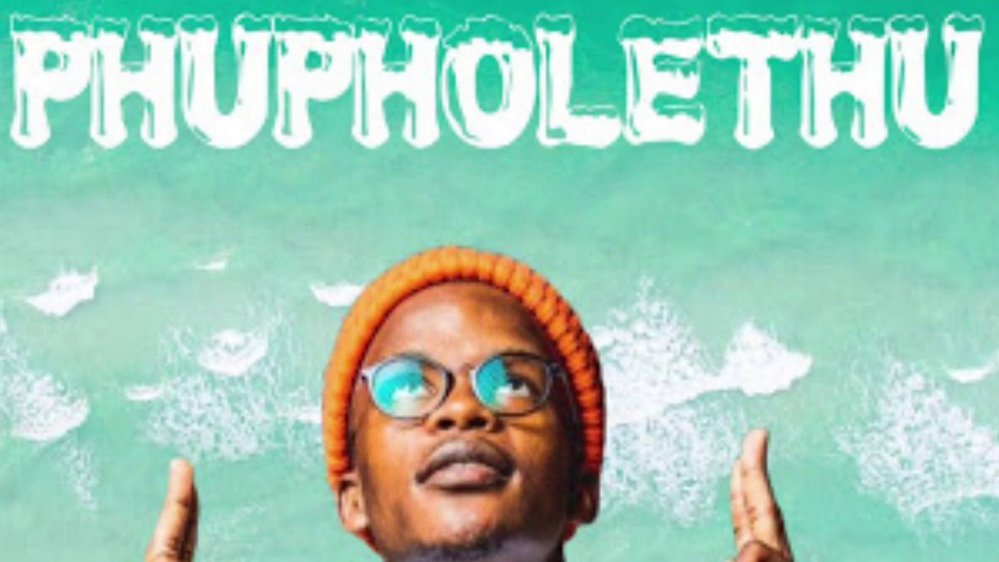 TNS Ingakari Download & Review
Artist: TNS
Track Title: Ingakari
Album: Phupholethu
Genre: Gqom
Featuring: Professor, Danger
Released: 2020
Country: South Africa
Producer: Mampintsha
"Ingakari" is a new Gqom song recording by popular South African dance music creator and singer TNS. Joint was leaked out as a single off a forthcoming album titled Phupholethu on 4th of June 2020. The song featured several Mzansi superstars on it.
TNS obviously by now is one of the most popular dance music makers is South Africa, which explains why so may people are in anticipation to listen to these songs that are going to be on the new TNS album. The song was leaked before official release which explains why it's not on digital stores yet, either ways it's already out and fans are enjoying it.
The rising star got to feature established Gqom as house music stars on this track. I mean he got the likes on Mampintsha and professor to join him in creating this Gqom masterpiece as they are more experienced than he is. With the two songs out already being Gqom songs 2020, we may start having to consider the whole album is going to be a Gqom album and not the usual mixture on Gqom music and House music. Either ways I think this is an interesting tune you will like it.
Stream And Download TNS Ingakari on Apple music