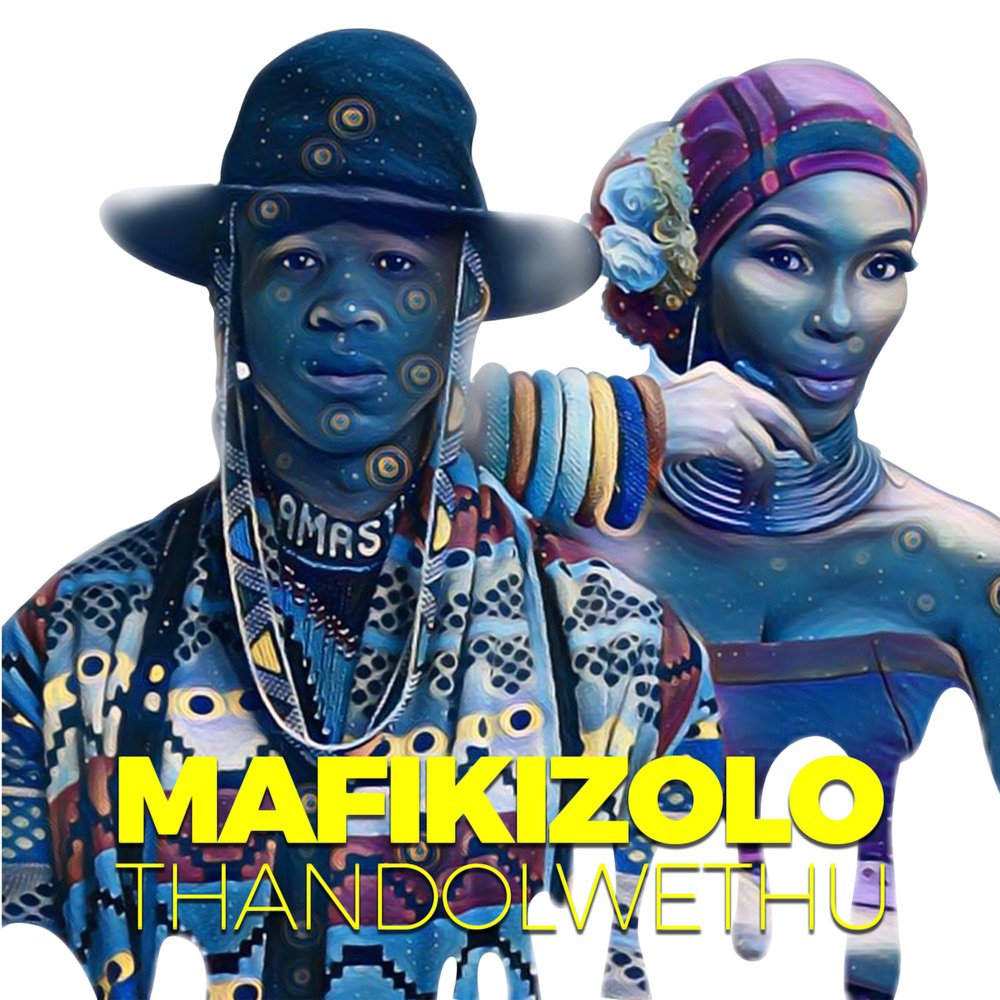 The month of June is ending and like we do always we've created a list of the best house songs released in South Africa this month and before we go into details I must say this year has being filled with very great Afro house songs, or let us say many afro house hits and this month in particular I've gotten its fair share of house music releases which I could say are all potential hit songs.
House music I have always been the dominant genre in South Africa even though with the amapiano Revolution which are seen gqom going extinct the house music sector I've seen nothing but growth with different brilliant artists songwriters vocalist call creating beautiful music. It is no doubt that this coronavirus pandemic I've taken its strain on global music industry as we can see over the past few months the South African music industry have not succumbed to making the music scene a dull one.
Just last week most South Africans a Nigerians got a powerful collaborative product from master kg and burna boy as the Popular Song Jerusalema was remixed. This song is arguably the biggest afro house song south Africa has seen this year got some other entries from prince kaybee and sun-el musician and trendy newbie Azana also surprised fans with some dope ass sa deep house music.
Long story short curating and sharing with you 10 of the dopest south African house songs 2020 June. I personally hope you are enjoying them as I will be recommending them for you to add to the playlist so let's do this.
List of the top 10 South African house songs June 2020
Mafikizolo – Thandolwethu

Ok, no exaggeration this song is one of the best house music releases in South Africa this month maybe the best when it comes to new contents. Mafikizolo is a very very big talented house music group across Africa as they have dished out several it's in the past it looks like they are continuing on that path and we have nothing to do but to enjoy them while we can certainly one of the top sa house songs 2020 June.
Prince Kaybee – Ayabulela ft. Caiiro & Sykes
Personally I like this one the amazing prince kaybee went out of his way to bring in another afro house music creator like himself yes it's Caiiro I think they both created to the beat or at least inspired the sound and I must mention caiiros vocals was pleasant on the song and another brilliant south African vocalist sykes had a huge impact on the lyrics and vocals which was filled with melodies
Master KG – Jerusalem Remix ft. Burna Boy, Nomcebo
If not for formalities sake I wouldn't be mentioning this particular song on this list. Why? Maybe it's because of the fact you already know about it please don't tell me you don't know about this song it was already popular before the remix with the one and only burna boy featuring Nomcebo again it is practically the song of the month with so much acceptance and a trendy across Africa. Most especially expanding its reach in western Africa as the song trended for almost a day after release with many people loving burna boy's contribution
Sun-El Musician – Ubomi Abumanga ft. Msaki
If you ask me I will certainly tell you this is the second biggest house song this month yes after jerusalema remix I mean statistically speaking. Sun-el musician with the help of Msaki give us that old feeling we get from the usual sun-el musician tracks with doors afro house beats I will definitely say this is worth checking out
Azana – Ngize Ngifike ft. Sun-EL Musician
Oh yeah how could I forget this one it's the newbie Azana who seem to have been shaking this industry the last couple months with songs from her forthcoming album Ingoma. And with the help of sun el musician she got the perfect afro house beat and knowing her would of course kill the beat with some sweet sweet lyrics
Prince Kaybee – Hosh ft. Sir Trill
Oh well don't be surprised prince kaybee of course dropped to several top singles this month yes the first one I mentioned and this one the features Sir. Trill on this one, and by what people are saying the public seems to love it, as they do most music releases from prince kaybee. Last time I checked it's still trending on apple music charts
TNS – Phupholethu
Just in case you don't know singer TNS as an album coming out this year which a lot of fans have been anticipating. And it is named after this particular single we are featuring on this list was released earlier this month which I think originally came out as a leak but I guess it has since gone on to become an official release either way I think it's a good song.
DJ Fortee – Made for the Fit ft. Fency
So DJ fortee came through with the new single for the month of June and I must say it is classic DJ Fortee and if it was an amazing vocalist on this and together I must say they created a beautiful afro house piece of music I can't say if it will become a major hit in the nearest future but I can see you may like it.
DJ Tira – Uyandazi ft. Berita
You want a review well here is one this song is really really dope dJ tira come through once again with another potential hit single which clearly killed the beat and the vocals were financed by an awesome vocalist if you ask me I like the song and I think you will like it too so it's it's been selected as one of the top South African house songs june 2020 so listen and thank us later
Mpumi – Black Man ft. Bucie
And last but not the least on our list is Mpumi and the one and only Bucie this is a good love song I can tell you that for sure with great message melodies and lyrics kudos to the two personally I don't think I have seen them work together before so if this is the first time I say please give us another one so to wrap it Up with all the songs we've listed I can tell you for sure it will be impossible to not have a favourite out of these top sa house songs released in 2020 June