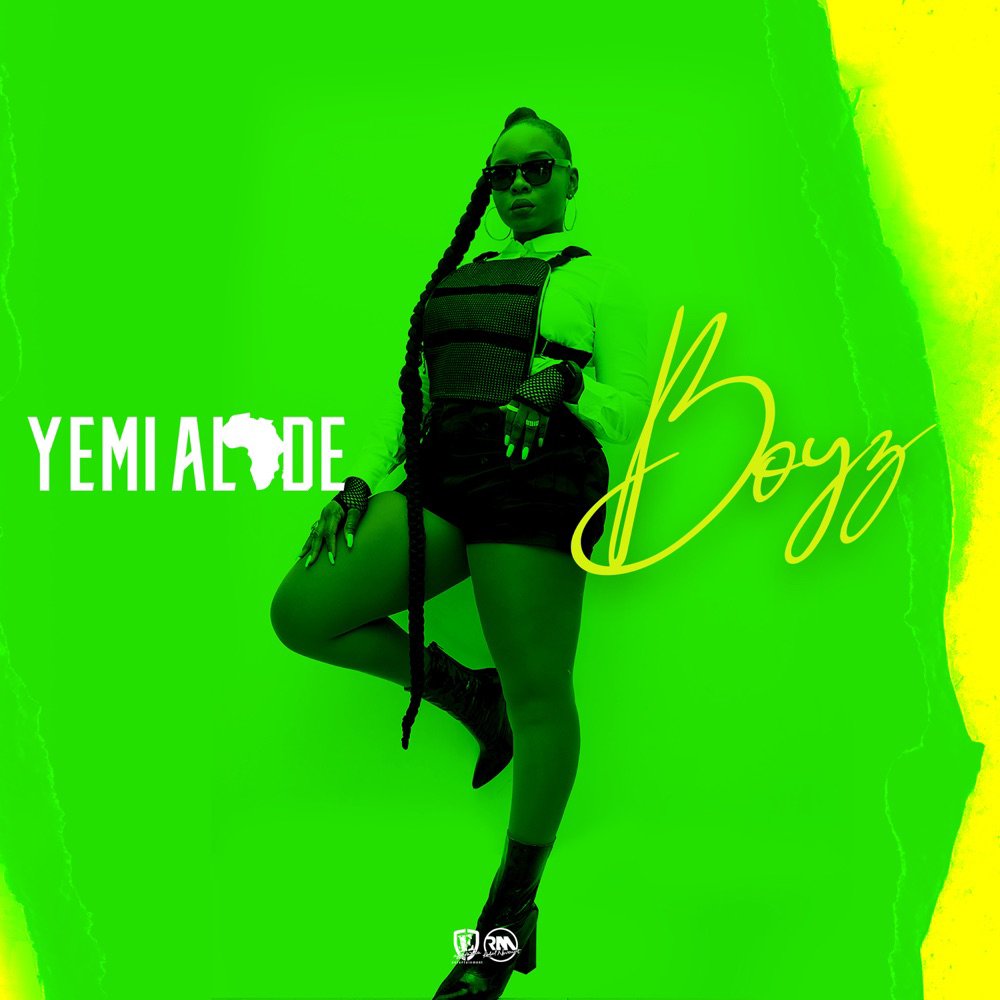 Yemi Alade – Boyz Download & Review
Artist: Yemi Alade
Track Title: Boyz
Genre: Afrobeats
Featuring: None
Released: 2020
Country: Nigeria
Producer: Vtek
'Boyz' is an Afrobeats song by popular Nigerian female singer Yemi Alade. Released as a single on the 29th of May, 2020. The song features vocals from herself only, and it has been picked as one of our Afrobeats best songs of the month.
Yemi Alade is very well a prolific singer and songwriter with a very strong catalogue in her record. She teased about the song a week earlier before release and it got all the fans attention almost immediately, after we received the song I can totally confirm this is a very nice romantic song as most her songs usually are. We rate this song a solid 7/10.
Stream And Download Yemi Alade Boyz Single on all digital stores worldwide.
We at AfroHits Magazine do our best to curate and recommend you the top and best new African music releases, so please tell us, What do you think of this new song we just reviewed and recommended for you? Share your thoughts in the comments.