Chad Da Don – Korobela Remix ft. Emtee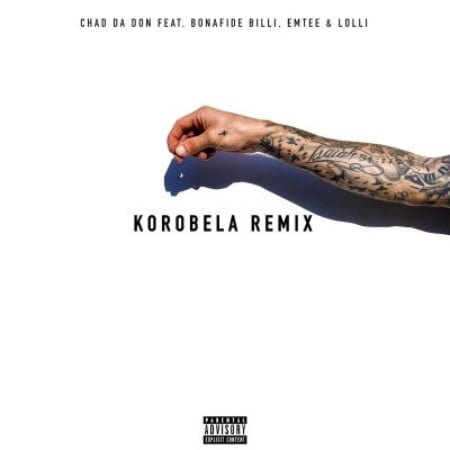 Chad Da Don Korobela Remix Download ft. Emtee
Artist: Chad Da Don
Track Title: Korobela Remix
Genre: HipHop
Featuring: Emtee
Released: 2020
Korobela remix is a newly made-up single a remix to the original song dropped early 2020 by rapper Chad Da Don, this new entry is a refix that features several South African hip hop artists.
This new single of course we believe is a better song than the original because of the bars and melodies added I am sure you would like this so I am personally recommending this new single. Shoutout to Emtee, Lolli and Bonafide Billi on Chad Da Don Korobela Remix, interesting lyrics and brilliant lay of vocals that is all the vibe I get from this record, you will too I assure you.
Stream and download song on Apple music.