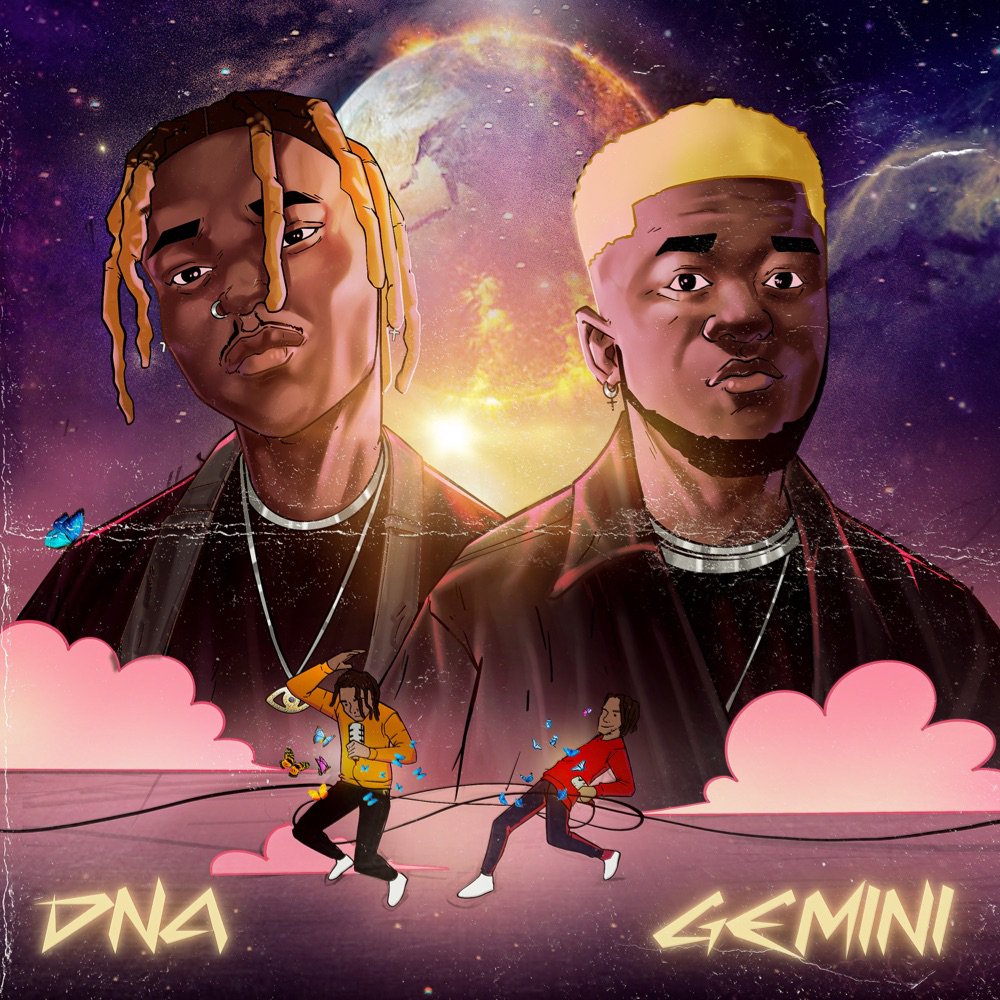 DNA Wanting More Download & Review
Artist: DNA
Track Title: Wanting More
Genre: Afrobeats
Featuring: None
Released: 2020
Country: Nigeria
'Wanting More' is an Afrobeats song by Nigerian Duo DNA Twins off their extended play 'Gemini' released on 29 May, 2020. The song features vocals from the two artists, it is one of the best songs on the newly released EP.
I shared the other song earlier Arabanko, which was on the Gemini EP, I have selected this particular song to recommend for our dear Afrobeats consumers, if there is one thing I know for sure, it's that DNA Twins make amazing quality of music since they got on the scene in 2017 which why it baffles me why they haven't hit that jackpot yet, this is of course a potential hit with an interesting beat and perfectly mixed vocals, we rate this song 7/10. Maybe one of the top Nigerian songs released this week.
Stream And Download DNA Wanting More On Digital Stores worldwide
We at AfroHits Magazine do our best to curate and recommend you the top and best new African music releases, so please tell us, What do you think of this new song we just reviewed and recommended for you? Share your thoughts in the comments.